Who Uses CHILI publisher?
Agencies - Brand Owners - Commercial Print - Packaging/label - Large format - MIS - ...
What Is CHILI publisher?
Convert your graphics to smart templates. Allow users of any skillset to edit customizable documents in a browser, or fully automate artwork generation. CHILI publish' output files are ready to use for print and digital in virtually any application.
CHILI publisher Details
https://www.chili-publish.com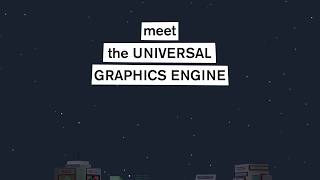 Play
CHILI publisher does not have a free version and does not offer a free trial.
---
CHILI publisher deployment and support
Training
In Person
Live Online
Webinars
Documentation